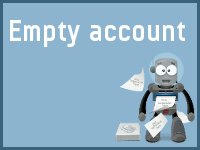 Schuff & Associates PC
No More Payroll Headaches!

Complete payroll service including all State and Federal payroll tax returns, free direct deposit, on-line pay stubs for employees. New hire reporting and W-2s at year-end with no extra charge.

Import all payroll transactions into QuickBooks without rekeying (not just a summary journal entry, but ALL details).
Offered Services
Direct deposit
Internet-enabled access
Tax filing services
Service provided in following States
NC
Schuff & Associates PC
sherylschuff.com/blog
941 E. 86th St. #115
Indianapolis
Indiana
Zip: 46240
Phone: 919-633-6577