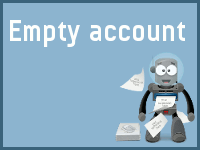 Consulting Tax Group
Consulting Tax Group has been providing Payroll, Bookkeeping, and Tax Services in Nevada and California for over 20 years.

We are a professional firm which specialize in small business payroll, bookkeeping and tax preparation services.

We focus on income tax saving strategies and personalized services. We provide support and assistance in handling all your tax, payroll and bookkeeping needs.


Offered Services
Direct deposit
Check signing
Check stuffing
Internet-enabled access
Tax filing services
Service provided in following States
CA, NV
Consulting Tax Group
www.taxgroupnv.com
140 W Huffaker Lane
Ste 505
Reno
Nevada
Zip: 89511
Phone: 775-324-6444
Fax: 775-324-6446